Alberta's Largest Multi-Level Residential and Commercial Mechanical Contractor.

Commercial Projects
Specialized as a Prime Mechanical Contractor.

Multi-Family Residential
Including High-Rise Development Projects.

Renovation Projects
Extensive Retail Renovation Experience.

Plumbing & Heating
Various Systems and Professional Installation.
Come join the team at Hoover Mechanical! We are a well-established company with over 25 years of experience in constructing commercial and multi-level residential buildings. With over 300 employees, we are a tight-knit group that values long-term commitment and has an average employee tenure of 15 years.
If you're looking for a positive and rewarding work environment, we encourage you to apply today. We can't wait to welcome you to the Hoover Mechanical family!
Tell Us About Your Project
Hoover Mechanical Plumbing & Heating Ltd . was incorporated in April 1998 in Calgary, AB. The company primarily specializes in multi-family and commercial projects, acting as a Prime Mechanical Contractor. Diversifying both multi-family and commercial construction, including extensive retail and both occupied and unoccupied renovation experience has resulted in consistent growth and development. Project types vary from multi-family wood frame construction to high-rise commercial office and multi-family developments, some of which have achieved various levels of LEED® certification. 
Hoover Mechanical believes that customer satisfaction is the number one priority. To achieve this, Hoover maintains only the highest quality standard of both products and installation methods. Hoover has built it's reputation by providing only this standard of work for both multi-family and commercial projects. The various jurisdictions in which Hoover Mechanical Plumbing & Heating Ltd. is currently registered are Calgary and it's immediate surrounding communities, including but not limited to; Canmore, Cochrane, Okotoks, Banff, Airdrie, and Edmonton.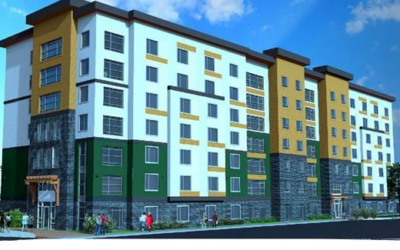 Subcontractor
Possibilities
In addition to the duties involved acting as Prime Mechanical, Hoover Mechanical Plumbing & Heating Ltd. self performs various systems such as, plumbing, hot water heating, chilled water and natural gas. Hoover Mechanical subcontracts the Sheet Metal, Insulation, Controls, Fire Protection, Refrigeration and other various trade scopes of work.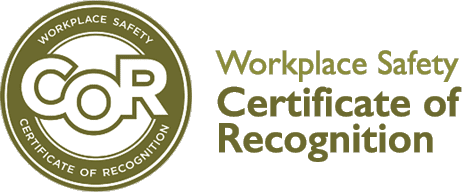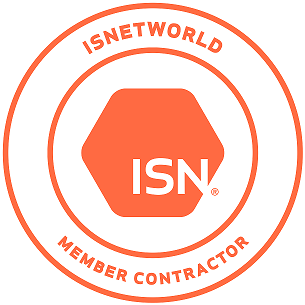 Working Hours: Mon - Fri 7:00AM - 4:00PM